ABOUT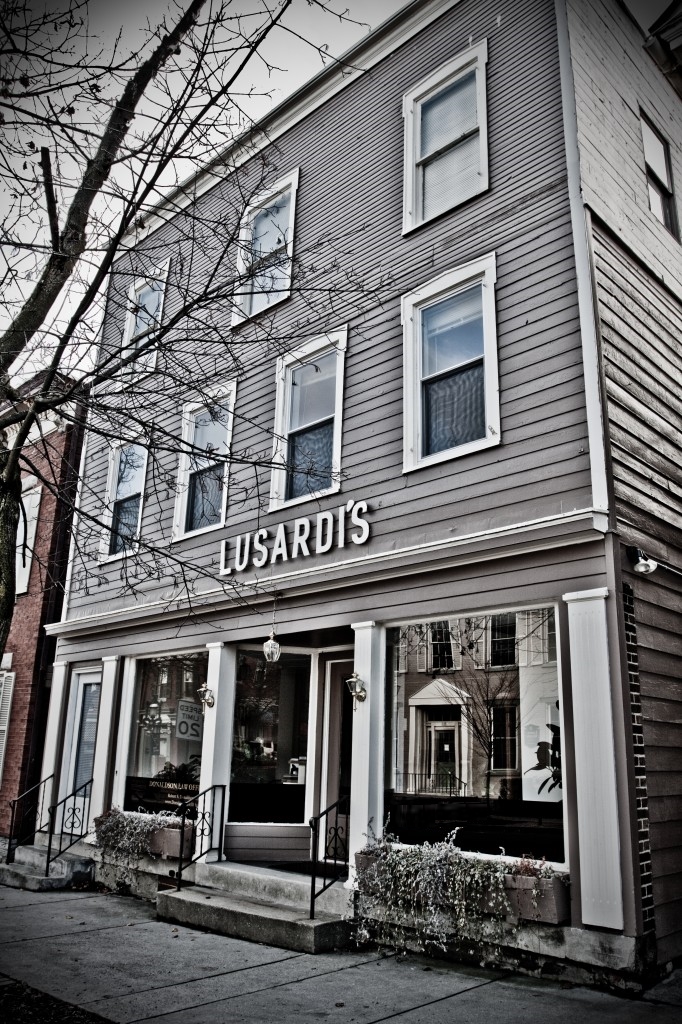 Robert Donaldson is an attorney who does things differently — his intense dedication to his clients, his competitive drive and superior preparation, and his diverse and substantial experience set him apart from the pack, and make him the right man to have in your corner.
As a criminal defense attorney, Attorney Donaldson brings his full passion and dedication to every case, because he genuinely cares about the fate of every single individual he represents. Every case is important because every individual that walks through his door has dreams and passions of their own, has friends and family who care about them, and deserves all the protection that the law provides.
Attorney Donaldson knows that we all make mistakes, but each of us deserves another chance. At Donaldson Law Office, clients are more than just a number; they're people whose rights deserve protecting.
"The Criminal Justice system is a very confusing and stressful process. Attorney Donaldson shepherded us through it to a great result!"
– Shaina V.
The Lusardi Building
Lusardi's was a small eatery and confectionery owned and and operated by Cornelius "Corney" Lusardi from 1934 until his death in 1989. Located in downtown Hollidaysburg, Pennsylvania near the courthouse, the establishment served as a gathering place for the legal community and community as a whole for decades. When Attorney Donaldson saw an opportunity to locate in the building, he jumped at the chance, because of the special significance that the building has in the community's history.
The building also holds personal significance for Attorney Donaldson from his time working as an intern in the Public Defender's Office in the mid-1970s, when Blair County Public Defender John Woodcock represented a serial killer facing the death penalty. During this time he was instilled with a desire to help people as a defense attorney. He connects this significant, formative time in his career with Lusardi's, and the camaraderie he experienced while eating lunch there.